GARNET VALLEY GHERKINS PICKLEBALL CLUB, ASSOC.
Gherkins outdoor play starts Monday, May 2, 2022, 8:00-12:00. Weather cancellation information will be on Play TIme Scheduler.
At the Line style of play will be on courts 1 &2. You must have a purple band to play on those courts. See Helen or Betty for more information about bands. Courts 3 & 4 are for General play, anyone from advanced beginner and above can play there. Play is 2 players on and 2 players off, games go to 11 points win by 1 point. When 9 or more paddles are waiting to play rotate 4 on 4 off. If there is a group of three waiting to go on, one player from the departing group may stay for a second game to complete the foursome. No player can stay for more than 2 games in a row when there are other players waiting.
​
To play with the Gherkins Monday-Friday from 8-12 you will need to sign a waiver on your first visit and sign in each day you come to play. When a player comes at least 5 times a month we consider them an "active" player and will make a badge for them.
​
There is no shade at the Concord Township courts. Bring your own chair, hat, umbrella, and water.
To get on the email list go to the HOME button and click on contact us.
Instructions for Play Time Scheduler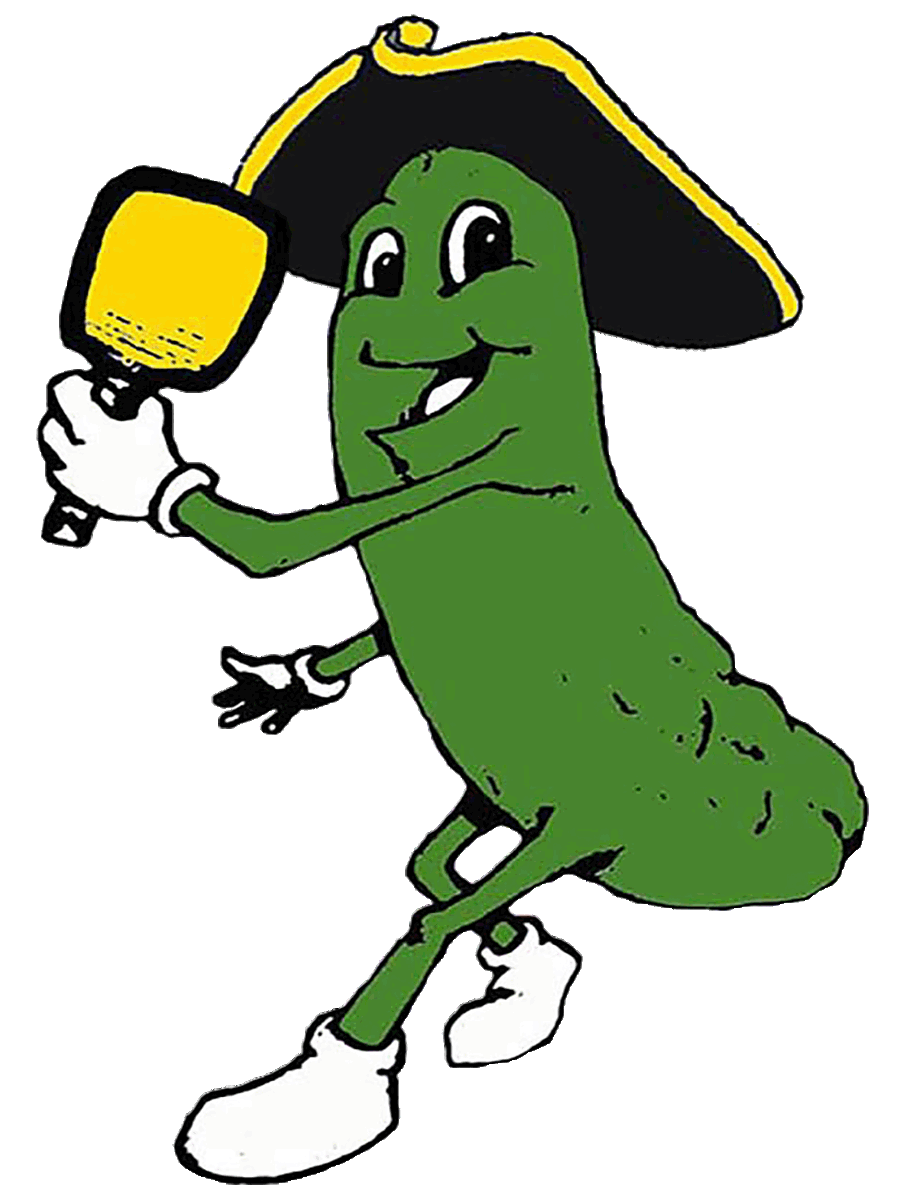 ​
​
Hover on the MORE button at the top of this page, Emergency
Card will drop down click it. Highlight the gray areas and enter
your own information on each line.
Click print, trim the card, and place card into a bag tag. Bag tags
are available free at the sign in table. Tags provided by Bayada.
​