NOW OPEN MONDAYS 9-12
OPEN M,T, TH, FRI FROM 9-12
Beginner instruction on Mondays 9:00-10:00
NO BEGINNER PLAY AND NO BEGINNER COURTS TUESDAYS
BEGINNERS MAY NOT PLAY ON GENERAL COURTS ON TUE.
​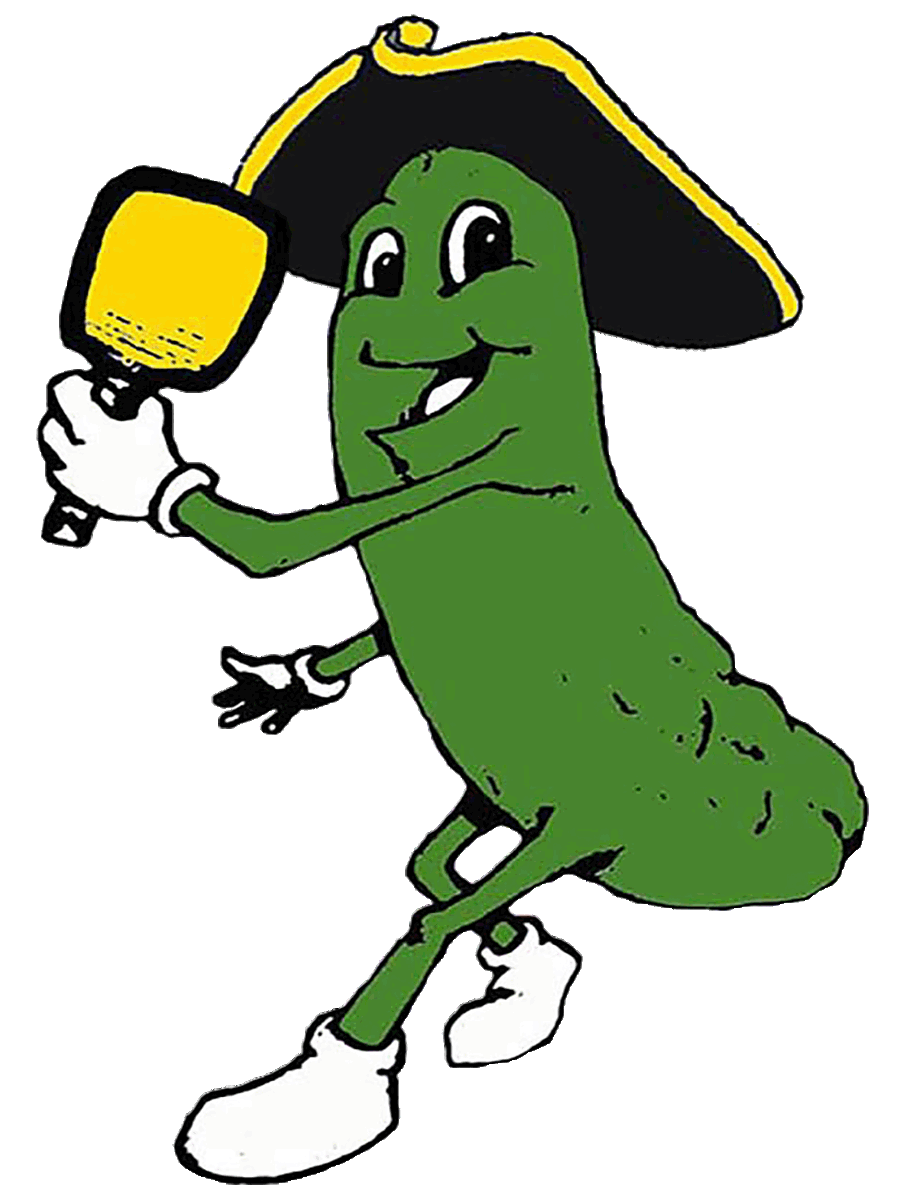 SNOW SEASON IS APPROACHING GET ON THE EMAIL LIST NOW. GO TO THE HOME BUTTON AND CLICK ON CONTACT US AND ASK TO BE ON THE EMAIL LIST.
​
​
Hover on the MORE button at the top of this page, Emergency
Card will drop down click it. Highlight the gray areas and enter
your own information on each line.
Click print, trim the card, and place card into a bag tag. Bag tags
are available free at the sign in table. Tags provided by Bayada.
​