Fri., Aug. 7, 6:35am
No rain, drying at this time. Let's play.
Used paddle sale will be Mon. Aug. 10.
Play time scheduler instructions:
​
​
​
​
​
​
​
​
​
​
​
​
​
To get on the email list, go to the HOME button and click
on contact us.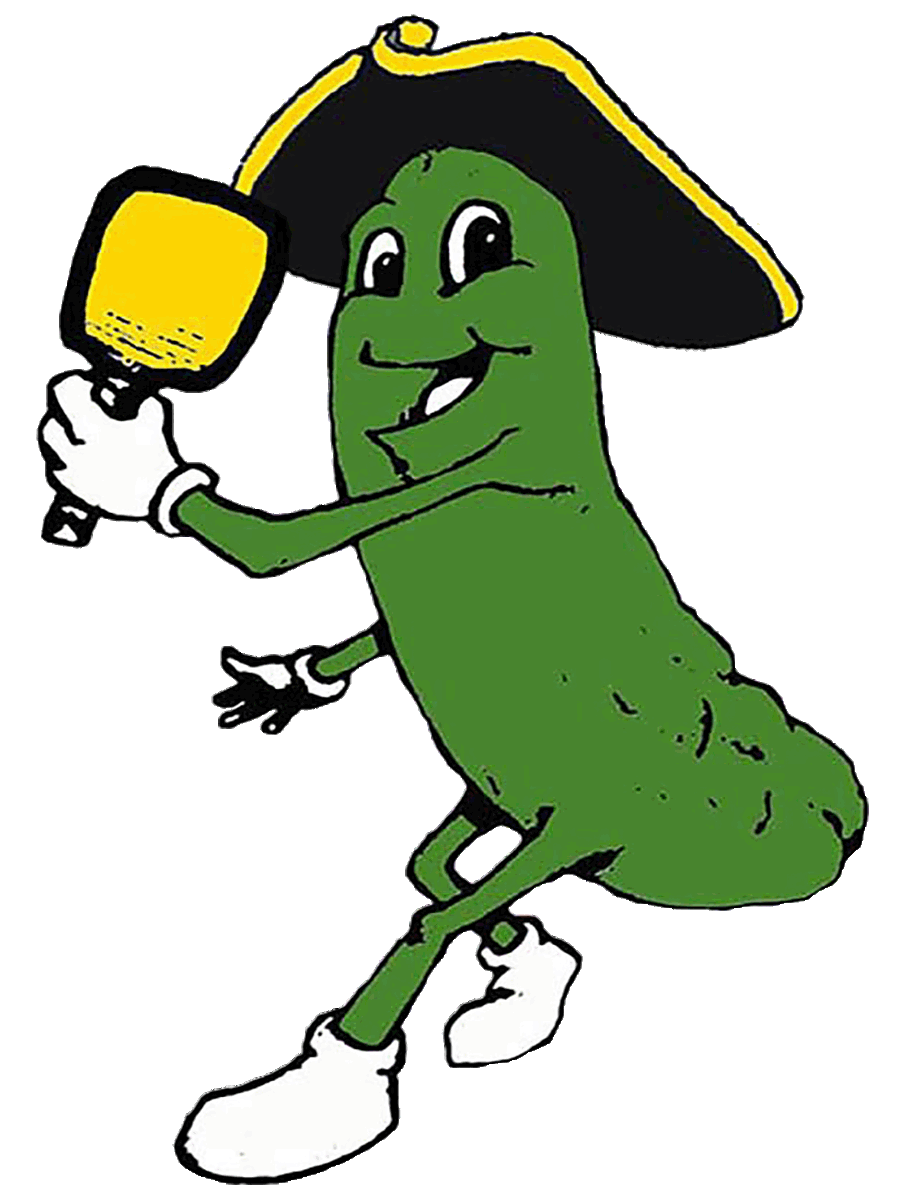 ​
​
Hover on the MORE button at the top of this page, Emergency
Card will drop down click it. Highlight the gray areas and enter
your own information on each line.
Click print, trim the card, and place card into a bag tag. Bag tags
are available free at the sign in table. Tags provided by Bayada.
​